Our guide to web traffic management
Certain providers will adjust your speeds at peak times to ensure everyone on the line has access to a high-quality connection.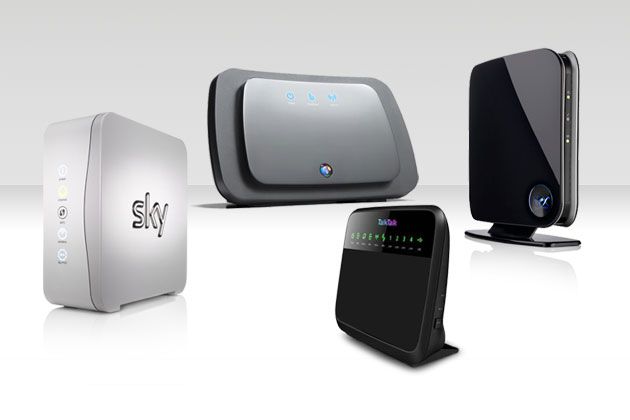 Web traffic management was much more commonly used back in the days of dial-up connections when a broadband provider's line couldn't physically process as much data, but even now with the prevalence of powerful fibre-optic cables, there's still a few who choose to apply it.
This guide will take you through everything you need to know about web traffic management so you're able to make an informed decision on whether or not you'd like to go with a provider who carries out the practice.
What is web traffic management?
If you decide to carry out certain online activities at peak browsing times some broadband providers will modify your speeds to sure that everybody else who's using that line still has access to a speedy, stable connection.
The definition of peak times can vary slightly from provider to provider but generally speaking, it's from around 7pm to 11pm.
How does web traffic management work?
Think of it as being like a stretch of road with a dedicated fast and slow lane.
At peak times, providers will prioritise less bandwidth heavy activities like video calls, streaming and online gaming in a kind of fast lane, giving them a much higher share of the bandwidth and access to much quicker speeds.
Peer-to-peer sharing and and other very bandwidth-heavy activities however are relegated to the slow lane where they're awarded a much smaller share of the bandwidth and greatly reduced speeds so that they don't ruin the quality of the line for everyone else.
Which providers implement web traffic management?
Satellite broadband isn't quite as robust as its wired counterparts, due to the vast distance the signal has to travel and how susceptible it is to bad weather, so the majority of these providers will have some kind of traffic management policy in place.
SSE and the Post Office do as well, acting to restrict peer-to-peer sharing at peak times and prioritising certain less bandwidth heavy activities like software updates and the use of VPNs.
The latter will also reduce your speed for the rest of the month if it senses you've used more than 100GB of data.
Which providers don't implement web traffic management?
Sky, BT and TalkTalk are just a few of the bigger industry names who don't feature web traffic management policies in any of their packages, either fibre or ADSL.
What is a fair usage policy?
The term fair usage policy is often used interchangeably with web traffic management to refer to exactly the same practice of adjusting a user's internet speed during peak times to ensure everybody else can still properly use the connection.