Broadband in Hull
Need broadband in Hull? Our guide will take you through everything you need to know.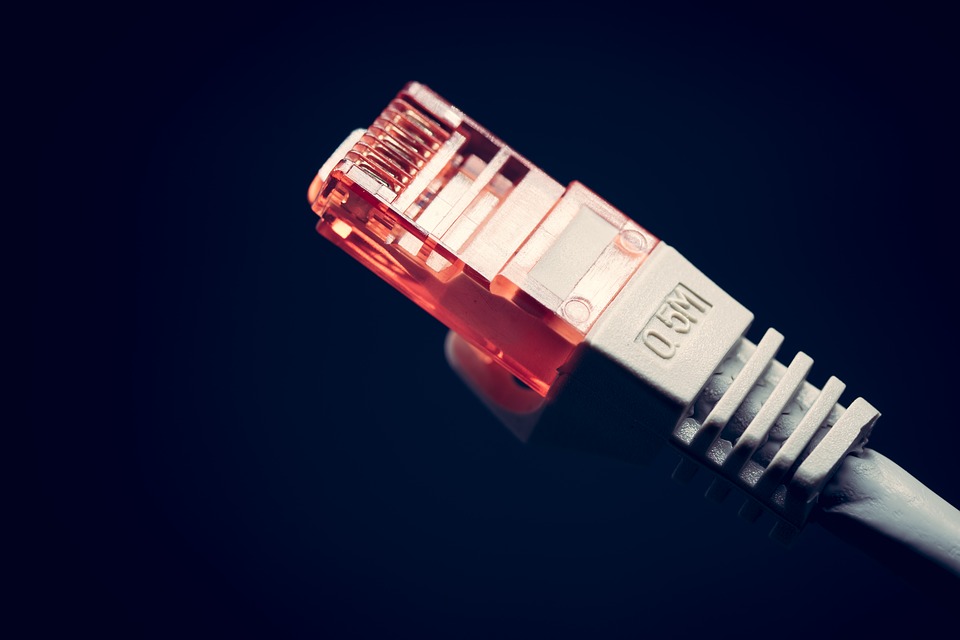 If you're a shopping around for a new broadband deal or looking for the best connection in your area, you'll be able to choose from a number of providers if you live in the vast majority of the UK's cities and towns. If you live in Hull, however, things are a bit different. With this guide, we'll take you through what you need to know if you live in Hull and need a broadband package.
What makes Hull Broadband different?
Unlike the rest of the UK, Hull has its own telecoms network that everyone uses, meaning if you live there you won't be able to get broadband from providers such as BT, Virgin Media, Sky or others. This is because the independent network that services Hull pushed back from being absorbed by BT like all the other previous UK networks.
This affects the city of Hull and surrounding areas such as Beverley, Cottingham, Hessle and Willerby. Hull's network was founded in 1902 as the Hull Corporation but is now known as KCOM.
KCOM
KCOM (otherwise known as Kingston Communications) covers the majority of the HU postcode. The end of last year saw KCOM control 75% of the broadband services in the Hull area, making it most people's main option for telecoms.
KCOM offers broadband, home phone and even mobile deals (which it runs via O2's network) and is set to get TV services at some point in the future. Despite its dominance, KCOM's broadband has pros and cons for Hull residents.
On the plus side, it's fast, with its cheapest package offering an average speed of 200Mbps and its best package doubling that. On the downside, it does not include unlimited downloads on all its packages like other providers, and if you want this, you'll have to fork out for the most expensive option.
KCOM perks and extras
If you're a KCOM customer (which you likely are if you live in Hull) you'll be able to access WiFi hotspots across the city for free at any time. Non-customers can also get 20 minutes of free access.
All of KCOM's broadband packages also include a calls bundle, meaning you won't have to get home phone services separately.
Other broadband options
If you don't want to use KCOM for whatever reason, there are only limited options available. Wireless broadband companies Purebroadband and Connexin are available, but only offer limited packages. If you're after superfast fibre, you'll need to sign up to KCOM.
Other options include using 4G mobile broadband, but unless you're on an unlimited contract this will not be a permanent solution for the majority of people. Satellite broadband is also available anywhere in the UK and won't be affected by KCOM, but is expensive and difficult to install.